What does the Executive Director need to know?


A nonprofit's Executive Director plays a critical role in raising funds to advance the mission of the organization. But many EDs come to the job with little or no fundraising experience.


If you could use an introduction or refresher on the basics of fundraising, join a cohort of your peers who -- whether working on their own or supervising development staff -- face the daily and daunting task of ensuring the financial viability of their organizations.
You will leave this highly interactive course with a framework for the world of nonprofit fundraising, practical skills and guides, and a network to support you as you attract increased funding to your organization.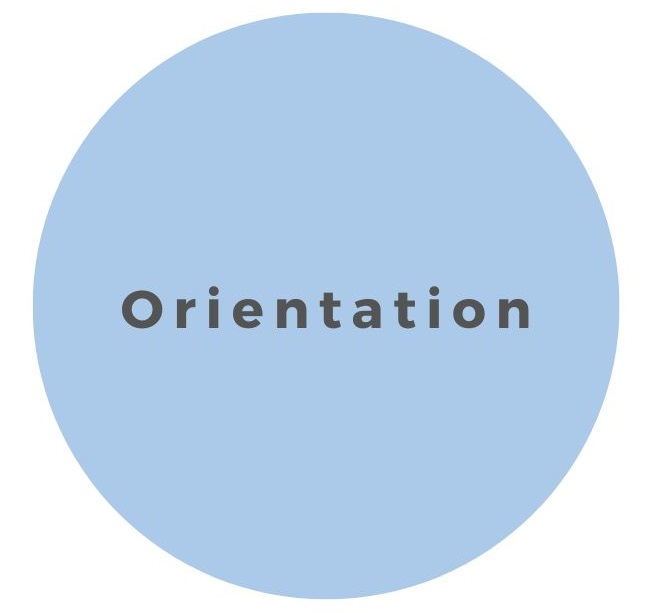 Coffee Hour
9 to 10 am
September 12, 2023
Choose to join us online or in-person for the cohort orientation, which will be held at the Philanthropy MA office in Boston.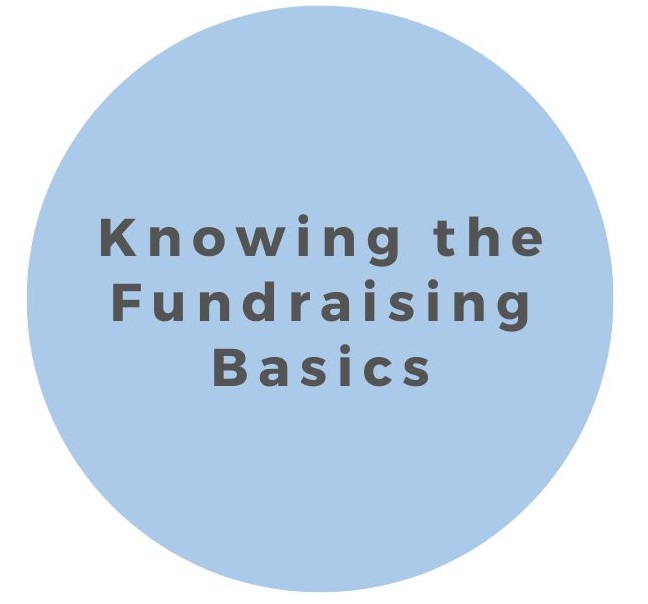 Session 1 Online
9 am to Noon
September 20, 2023

Understand the funding landscape

Learn to research and build relationships with foundations and corporations

Explore the key elements of an Individual Giving Program

Learn the principles of Community Centered and Donor Centered Fundraising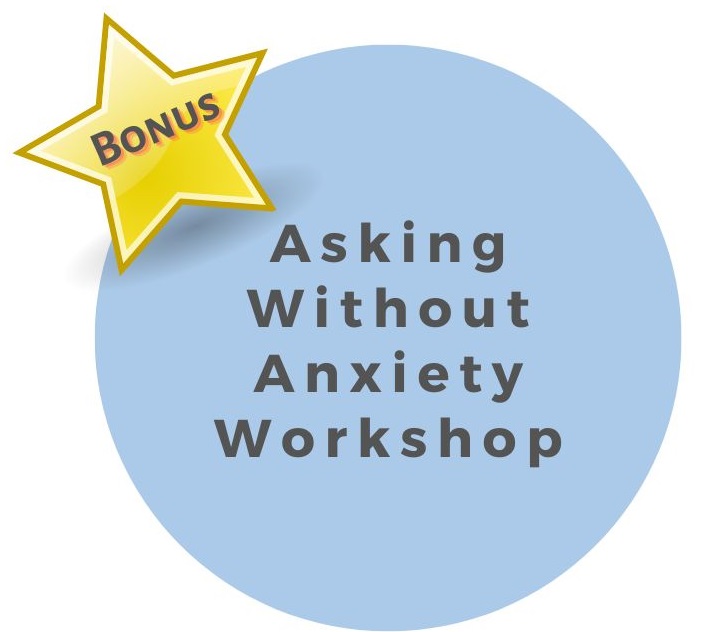 Major Gifts Online Training
9 am to Noon
October 11, 2023


Take a complimentary course on major gift solicitation in the Philanthropy MA program Asking Without Anxiety.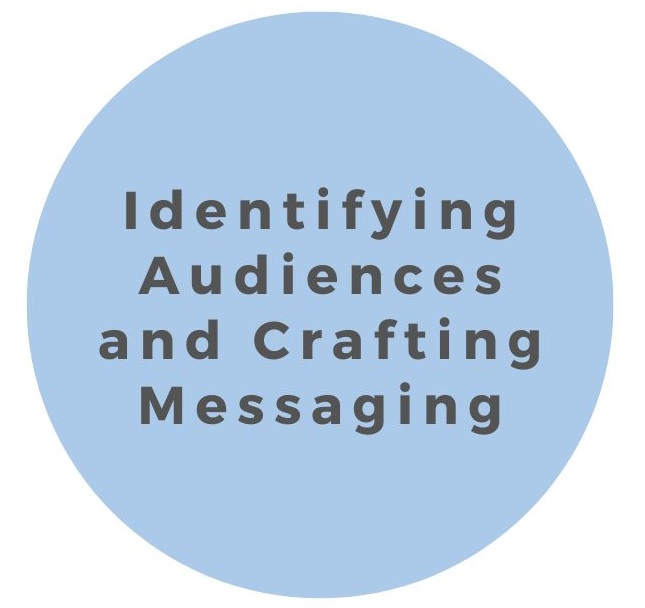 Session 2 Online
9 am to Noon
October 18, 2023
Segment key constituencies



Receive tips and tools for setting priorities

Create a communications framework

Set Metrics

Develop a case for support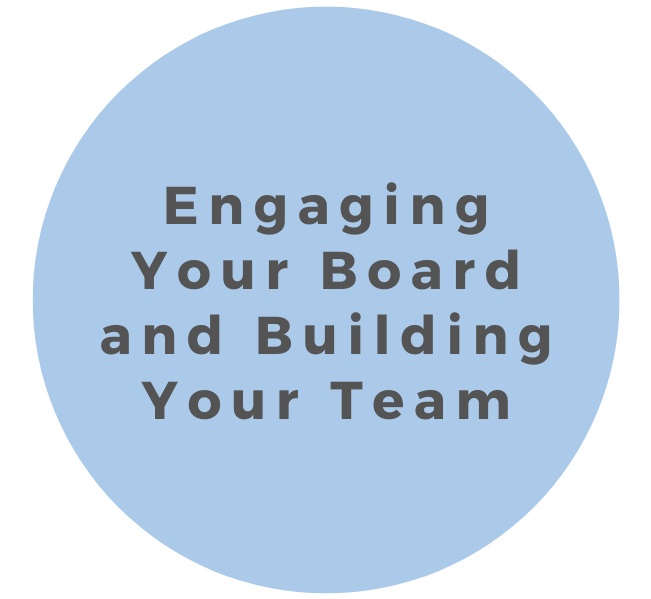 Session 3 Online
9 am to Noon
November 15, 2023
Position your Board for success (give/get structures; valuing time and money; training as ambassadors)

Inspire a reluctant board

Position your staff for success*

Take the leap to hire staff**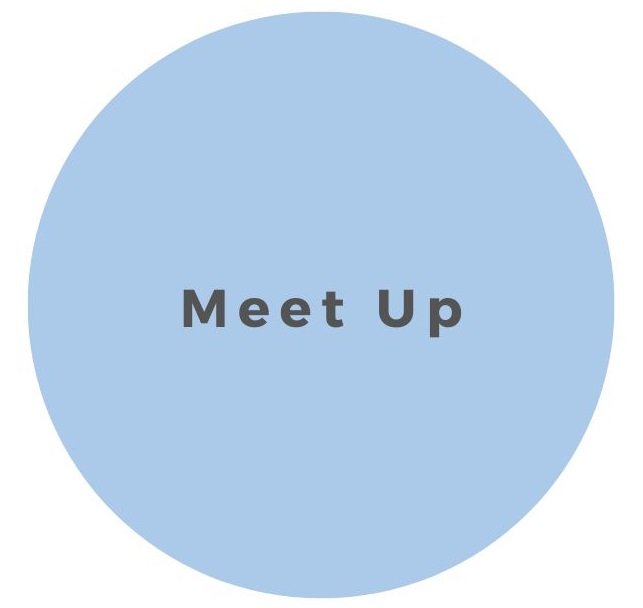 Networking Social
TBD


Celebrate the close of the session with an optional in-person social. Date and location to be determined by the cohort!



*EDs with Fundraising Staff will also cover building and supporting a strong development team.

**EDs not yet with Fundraising Staff will cover how to manage it all, and not keep putting fundraising tasks at the bottom of the list of to-dos list.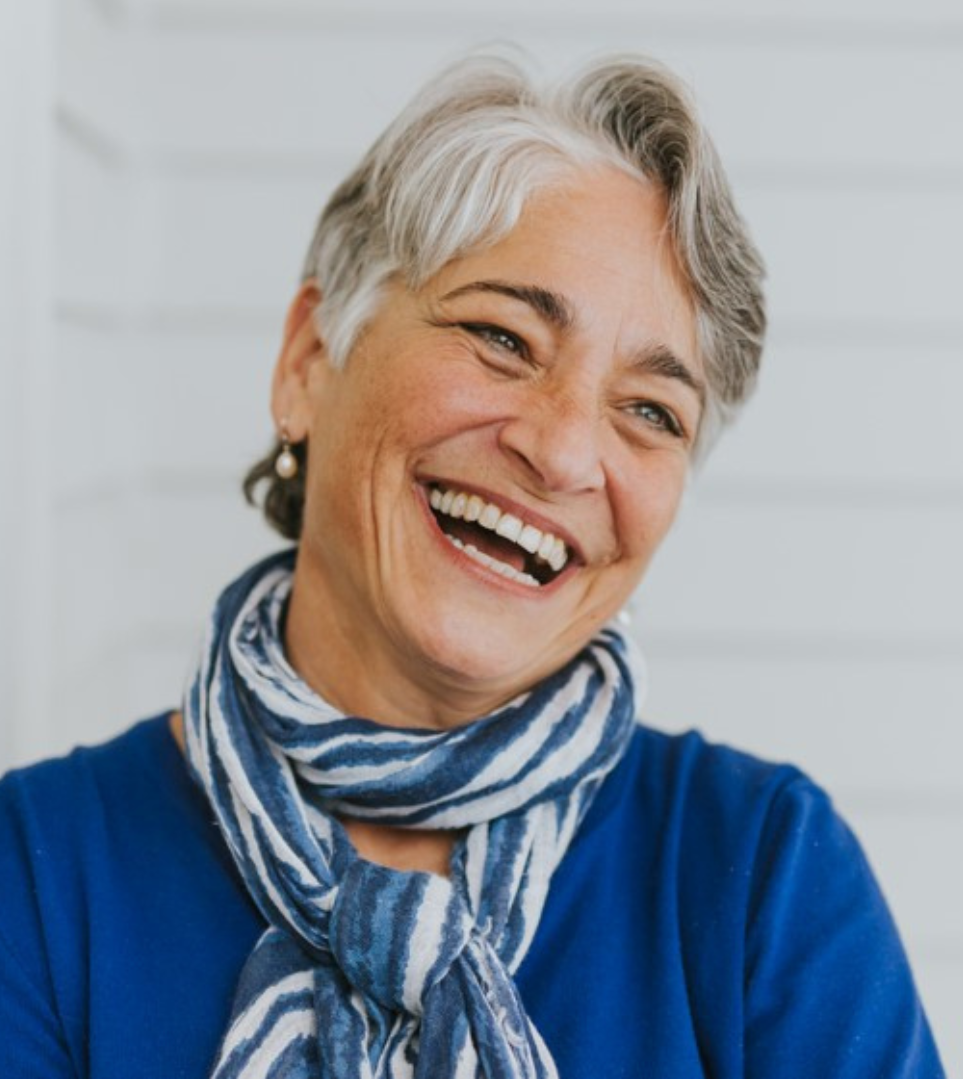 Jenn Hayslett
Certified Trainer, Coach and Facilitator
Jenn Hayslett brings 25 years of leadership experience as a successful fundraiser, manager, facilitator and trainer to her work as a coach and nonprofit consultant. Her engaging presentation style makes her a highly-rated trainer and presenter.
Jenn has direct experience in all areas of fundraising and marketing for small to mid-sized nonprofits including annual funds, major gift solicitation and stewardship, capital campaigns, grant writing, community organizing, and volunteer management. She is a certified trainer and facilitator and received her coach training through Coaches Training Institute (CTI). Her specialty is in building and improving relationship-based fundraising programs.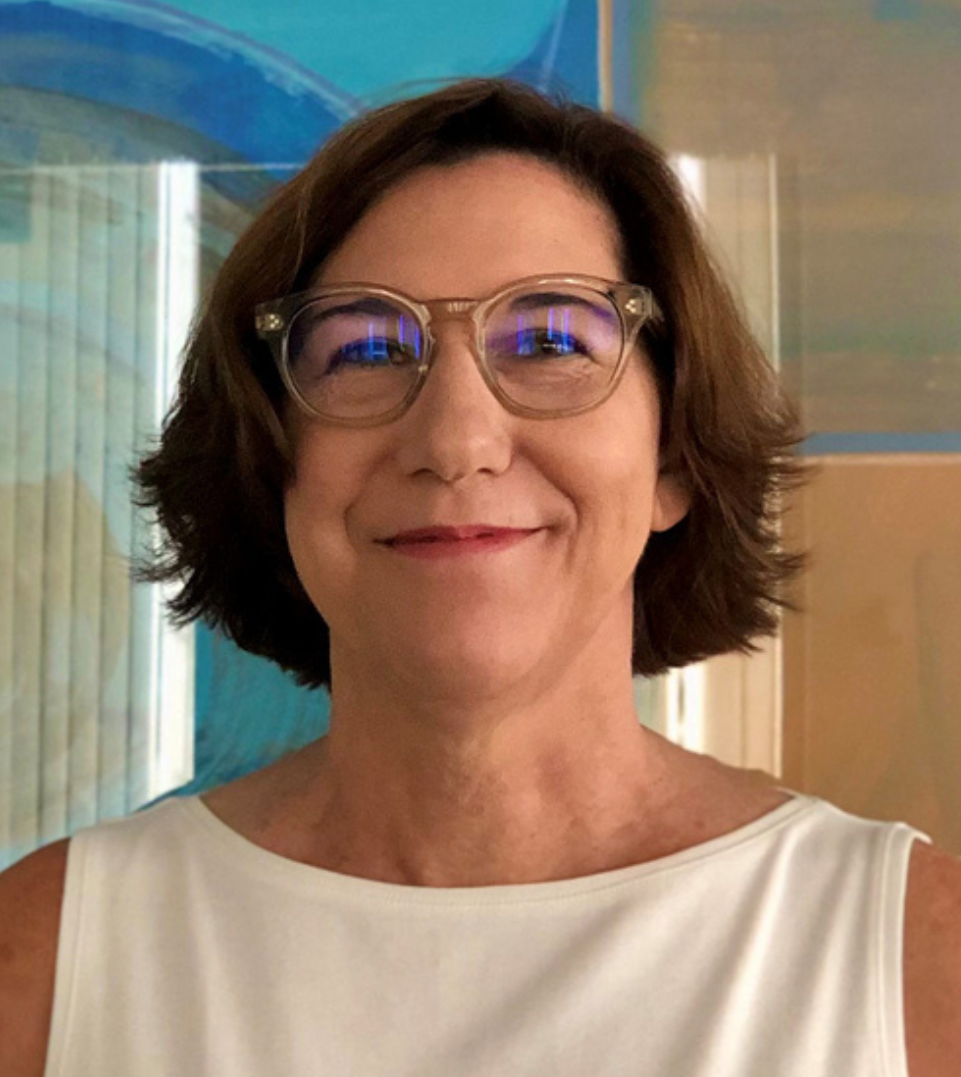 Phyllis Corkum
Nonprofit Programs Manager, Philanthropy MA
Phyllis Corkum joined Philanthropy Massachusetts in 2021 to build out the Nonprofit Partners Program. Having served as a leader in both the philanthropic and nonprofit communities, Phyllis brought with her a keen understanding of how funders and development professionals work with and perceive one another.

Early in her career, Phyllis directed a mobile adult education program incubated by a United Way, where she later directed fund distribution then fund development. Since, she has directed multiple development efforts for organizations at local to national levels, lastly for the oldest public library in Florida, where she launched a capital campaign for a new building. After securing the lead $750k gift from a private charitable foundation, she was hired as the grants manager for the foundation and managed that gift and hundreds of others toward successful outcomes.

Join the class!


Applications will be accepted on a 
first come-first served basis
and will be capped at 30 participants.
The application
deadline is August 4, 2023
.
Fees


$800 
for Philanthropy MA Partners
$950 
for Non Partners
A $100 deposit is due within one week of acceptance into the program to secure your spot. Full tuition is due by August 31.

If you would like to arrange a payment plan, please contact Phyllis Corkum at [email protected] or 617.426.2606 x139.


Financial Assistance


Philanthropy MA is pleased to be able to offer financial assistance up to 50% of the program cost through our new Cummings Scholarship Fund.


Professional development grants are also available from these charitable organizations:


TD Bank Nonprofit Resource Training Fund 
Philanthropy Partners of the Cape Cod Islands
Thank you for your interest in this program.


For further information, please feel free to contact Phyllis Corkum at

[email protected]

 or 617.426.2606 x139. To learn more about the Philanthropy MA Nonprofit Partners Program, please visit our

website.